Critical Illness Insurance
Critical illness insurance is an insurance policy which will pay out a tax-free cash lump sum to you in the event that you suffer a major illness or health condition. As life expectancy increases due to improvements in the early diagnosis and treatment of conditions such as heart disease and cancer, those living with the after-effects of such health problems has increased and, for many, the burden of extra costs associated with such illnesses can be significant. Such costs can include the need to make up for lost or reduced income while you were too ill to work (or for your spouse to take care of you), paying for caregivers, modifying or purchasing new cars, houses or other equipment to support your needs to name but a few. With the Canadian Cancer Society recently reporting that the survival rate for cancer is now over 60%, with many other cancers far exceeding this rate, considering how you would cope financially in such a situation has become a pressing concern for many.
Below are some key features of critical illness insurance policies:
There is usually a waiting period on the policy i.e.: a time by which you must survive your illness following the initial diagnosis, before the policy will pay out. This is usually very short, often between 15 and 30 days.
The policies usually cover most major illnesses such as serious heart conditions, cancer, strokes, blindness, deafness, paralysis and others.
There are no conditions on how you use the payment – once the lump sum has been made to you, you are free to use it as best suits you and your family. It is known as a "living benefit" as the lump sum is paid to you as the policy holder, instead of to a beneficiary.
In contrast to disability insurance, critical illness insurance is paid even if you are able to return to work following your diagnosis.
Many business owners have built up earnings in their corporation and are looking for tax efficient ways to pull the earnings out to achieve their personal and business financial goals. We outline the factors to consider when investing as a corporation.
http://coreplan.net/wp-content/uploads/2019/09/Slide1.jpeg
405
720
CorePlan Financial Inc.
http://coreplan.net/wp-content/uploads/2018/06/dualLogo3.jpg
CorePlan Financial Inc.
2019-09-01 13:00:00
2019-09-01 13:09:06
Investing as a Business Owner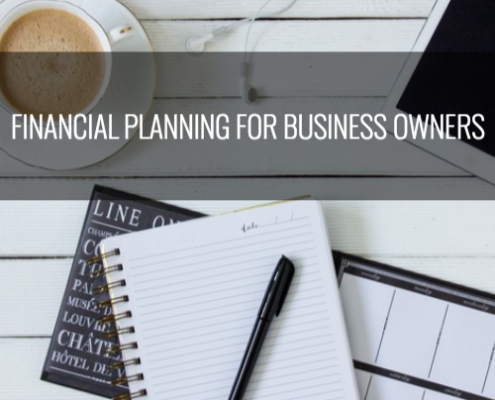 Financial Planning for business owners is often two-sided: personal financial planning and planning for the business. Business owners have access to a lot of financial tools that employees don't have access to; this is a great advantage, however it can be overwhelming too. A financial plan can relieve this. A financial plan looks at where you are today and where you want to go. It determines your short, medium and long term financial goals and how you can reach them. For you, personally and for your business.
http://coreplan.net/wp-content/uploads/2019/08/500x500-FINANCIAL-PLANNING-FOR-BUSINESS-OWNERS-coverImage.png
500
500
CorePlan Financial Inc.
http://coreplan.net/wp-content/uploads/2018/06/dualLogo3.jpg
CorePlan Financial Inc.
2019-08-01 13:00:00
2019-08-01 13:15:07
Financial Planning for Business Owners
Insurance products and services are provided through Assante Estate and Insurance Services Inc. or through affiliated or non-affiliated third parties. For more information, please refer to our
disclaimers page.